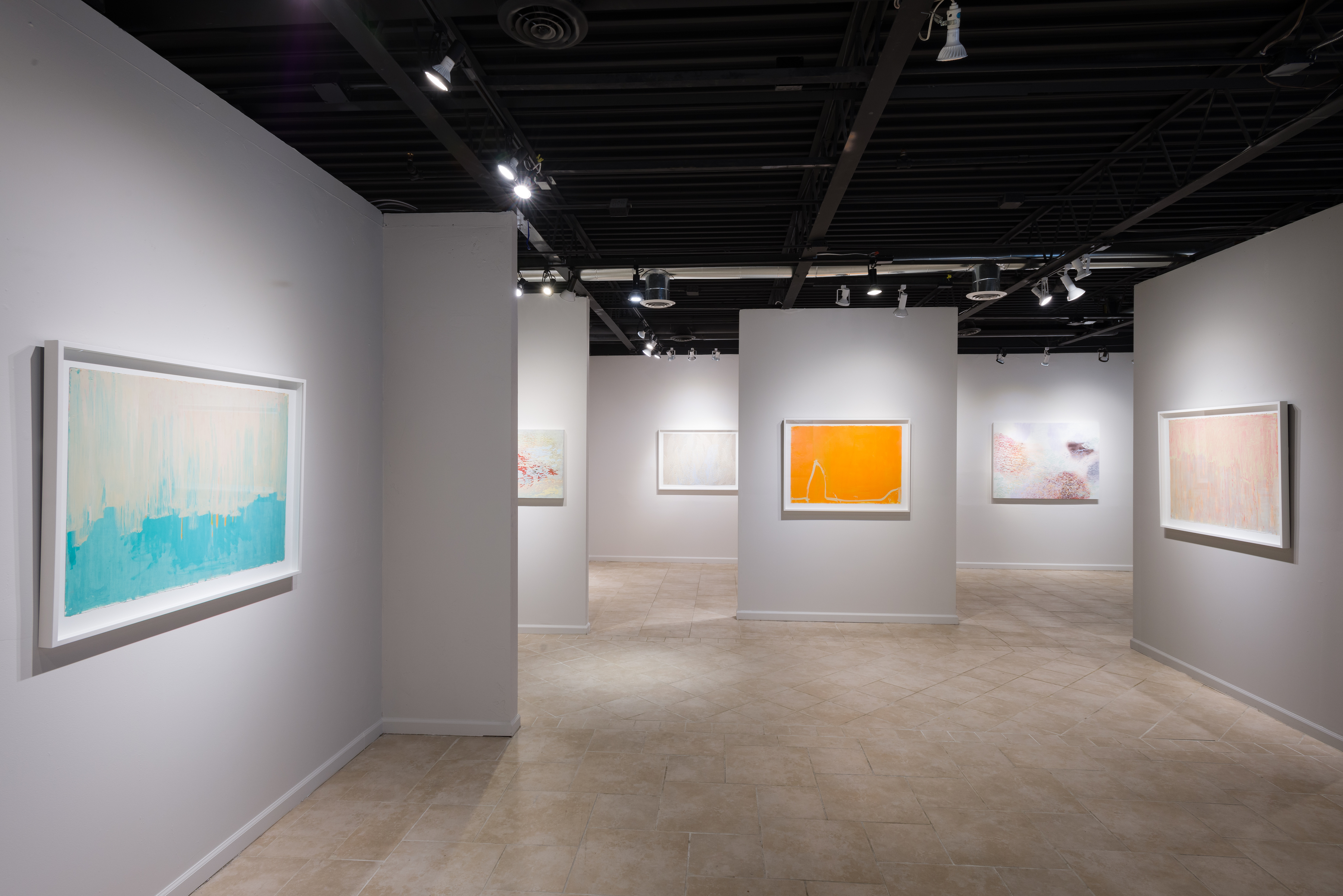 Thank you for your interest in submitting your artwork to Thomas Deans Fine Art.

We only review email submissions. We do not accept in-person or by-mail submissions.
Email submissions should be sent to gallery@thomasdeansfineart.com and should include a link to your website, making sure to include dimensions and current retail pricing.
If you do not have a website, send 5-10 Jpegs of recent work, including dimensions and pricing, along with your CV and artist statement.
Please note that we look at artist submissions at intervals throughout the year, which means that your submission may not be reviewed right away. If we believe your work would be successful in the gallery, we'll let you know. Please do not submit repeatedly. With thanks.